Google Analytics Version 4 is Here
Here's Your Quick Start Guide
Bottom Line Up Front (BLUF):
The current version of Google Analytics (called Universal Analytics) will no longer track your website activity after June 30th, 2023. If you haven't switched to the newer version yet, it's time.
Background:
Google's newest version of Analytics (GA4) came out of beta testing in late 2020.  The big difference is that the new version is focused more on events (downloads, link clicks, form submissions, etc.) whereas the older Universal Analytics (UA) is, by default, set up to track page loads. The new model also pulls in mobile application data natively, which currently requires a 3rd party integration.
OMG, what do I do!!!

If you are a client, no worries! We have already created a new GA4 account for you and integrated it with your website. In fact, we probably did that a while ago.
If you aren't a client…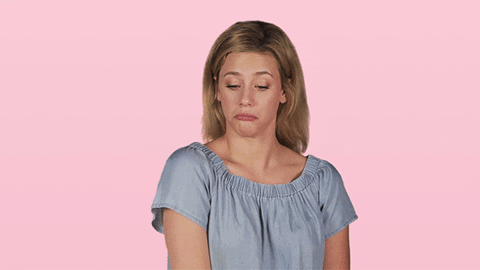 Just kidding 😉
If you already have UA set up on your site, here's how to upgrade the account to GA4. This method utilizes Google Tag Manager, which is a super clean way to add tracking scripts to a website. The account won't start collecting data until the code snippet is published.
In the Property Setup Assistant, click See Your GA4 Property, then Tag Installation, which will take you into Data Streams. Select your website & copy your Measurement ID (top right).
Now open up Google Tag Manager. Select your website, click Tags then New. This will open the tag setup. Once there, click Tag Configuration & select Google Analytics: GA4 Configuration from the list of tag types on the right. Here's where you paste in the Measurement ID that you copied from Analytics. Now click Triggering & we'll tell Tag Manager when to fire your tag.
Ok, final stretch!
Click on the All Pages trigger. This tells Tag Manager to fire your tag whenever a user loads any page of your site. Give your tag a name & click Save then Submit. On the next screen, give the version a name, click Publish. Now, you are welcome to follow Google's advice to sing like no one is listening.
Don't forget to hit publish or your changes will be stuck in draft.
Note: You may want access to your Universal Analytics account later so don't delete it.